Discover the Benefits of Using Ceiling LED Linear Lights
When it comes to lighting up your home or commercial space, you may be wondering what the best choice of lighting is for you. Are you looking for a long-lasting, energy efficient solution that can provide bright illumination? Look no further than LED linear lights! These flexible ceiling lights are now becoming more and more popular due to their numerous advantages. Read on to learn why using ceiling LEDs makes perfect sense when trying to equip your living business, workspace, or office with superior lighting solutions.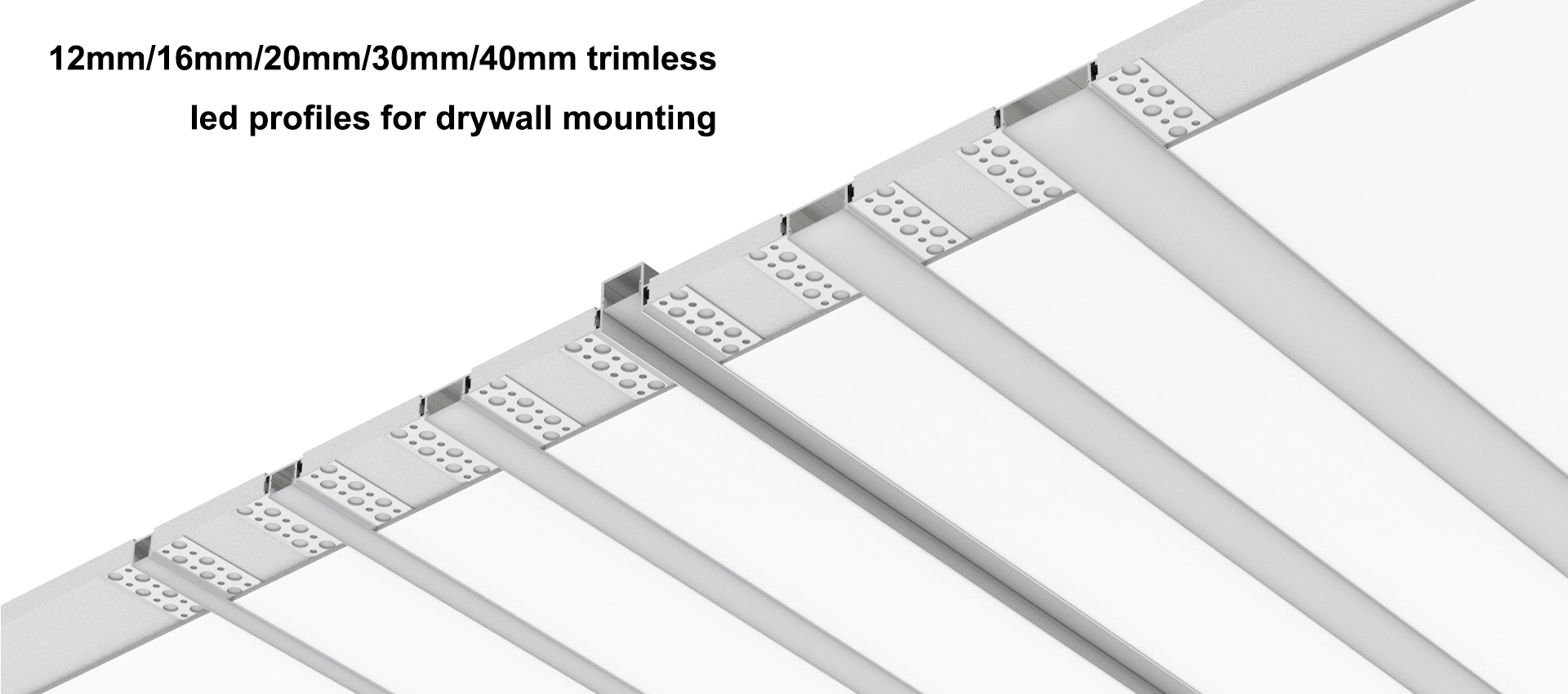 Why LED Linear Lights Are a Must-Have for Modern Interiors

LED linear lights are a popular choice among modern homeowners and designers, and for good reason. Not only do they offer superior lighting performance compared to traditional bulbs, but they also bring a sleek and stylish finish to any room. Their linear design and slim shape make them perfect for installation in tight spaces, creating a seamless and cohesive look throughout your interior. Whether you want to add a focal point to your living room or highlight a piece of artwork, LED linear lights deliver the perfect light output for any ambiance. And with their energy efficiency and long lifespan, these lights are a smart investment that will bring you impressive results for years to come.

The Role of LED Linear Lights in Creating Ambient Lighting

The role of LED linear lights in creating ambient lighting cannot be overstated. These modern lighting fixtures have become a popular choice for designers and architects in recent years due to their flexibility and energy efficiency. They can be combined in various ways to create a unique and eye-catching lighting design. When used for ambient lighting, LED linear lights can be strategically placed to create a cozy and inviting atmosphere that highlights the architectural features of a space. Compared to other forms of lighting, such as traditional fluorescent tubes, LED linear lights have a much longer lifespan and require less maintenance, making them an ideal choice for businesses seeking a cost-effective lighting solution. Additionally, LED lights offer greater color consistency and brightness control, which can help set the mood and create an unforgettable ambiance.

The Compatibility of LED Linear Lights with Various Ceiling Types

LED linear lights have been gaining popularity in recent years due to their energy efficiency and sleek design. One important factor to consider when installing these lights is the compatibility with different ceiling types. Luckily, LED linear lights can work with a variety of ceilings, including drywall, suspended, concrete, and even exposed beam ceilings. This versatility makes them a great option for many different types of spaces, whether it be a modern office or a rustic warehouse. Plus, with a range of options in terms of color temperature and brightness, LED linear lights can provide the perfect lighting solution for any ceiling type.

In conclusion, LED linear lights are an essential component for modern interior design. Whether you're looking for a crisp ambient light, or you're wanting to create a showstopping feature in your home, LED linear lights can be customized to fit any design style. Not only do they come in an array of shapes, sizes and colors, but they also have the added benefit of being compatible with a range of different ceiling types. Aside from being aesthetically pleasing, these power saving lights offer homeowners a fantastic way to save energy and reduce their electricity bills. If you're re-designing your interiors and are looking for something new and exciting, why not give LED linear lights a try - you won't be disappointed!