Brilliance Meets Efficiency: Enhancing Lighting with LED Aluminum Profiles
Lighting technology has made great leaps and bounds in the past few decades, but LED aluminum profiles are ushering in a whole new era of sophisticated illumination options. With their compact design and coast-saving efficiency, LED profiles provide more than just sleek style – they bring brilliance to any environment with cutting-edge lighting solutions that create dramatic effects all while keeping costs down. Let's take a closer look at how this dynamic product promises to revolutionize your lighting experience!

The Evolution of Lighting: Efficiency and Aesthetics with LED Aluminum Profiles
As technology evolves, so does how we light our homes and businesses. LED aluminum profiles are a prime example of this evolution. Not only do they provide impressive energy efficiency, but they also offer a sleek and modern aesthetic that can enhance any space. The versatility of these profiles is impressive, allowing for various shapes and angles to be created to achieve the desired effect. Imagine being able to highlight a piece of artwork or an architectural feature with precision and style. LED aluminum profiles offer a customizable lighting solution that can elevate the ambiance of any room or facility. As we move into the future, it is clear that LED lighting and innovative aluminum profiles will continue to be at the forefront of the lighting evolution.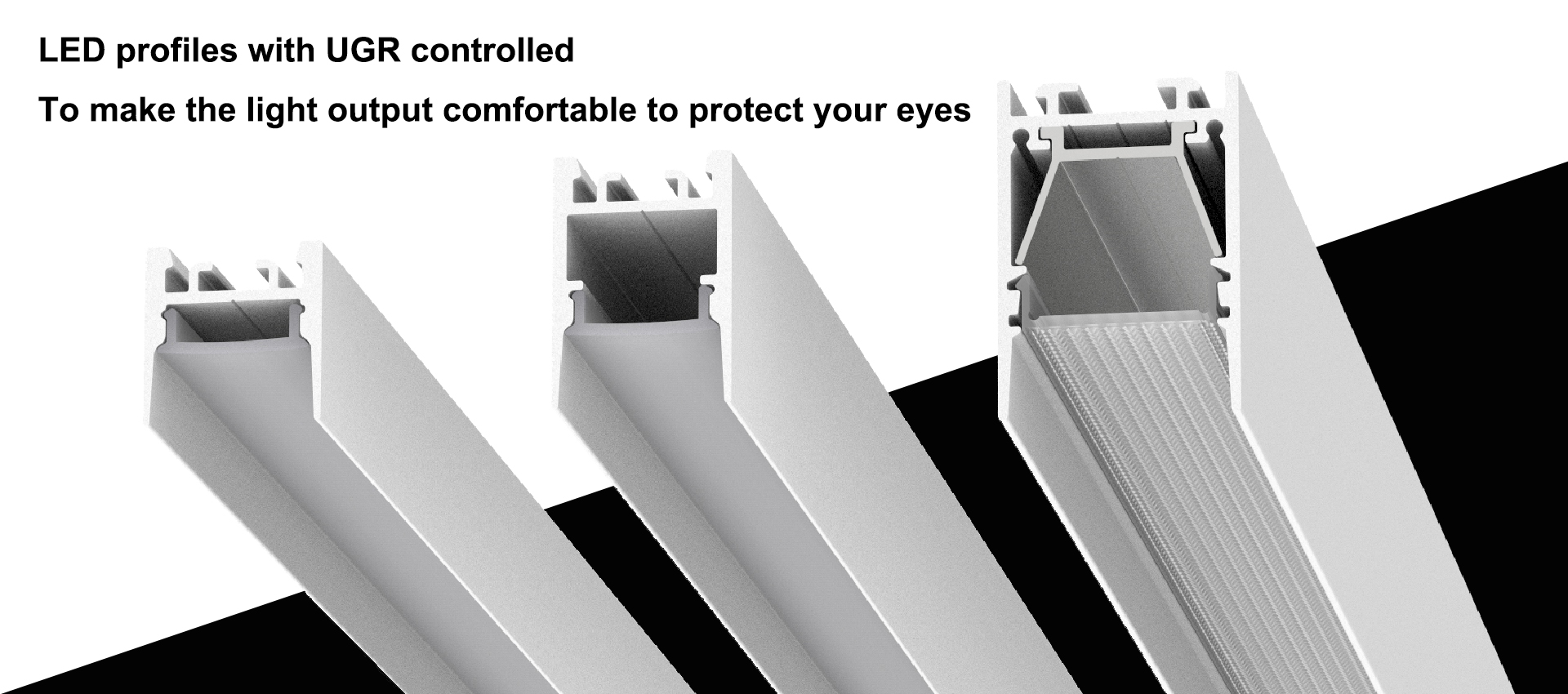 Customized Brilliance: Tailoring Lighting Solutions Using Smart LED Strips
Lighting is an essential component of any space, and the advent of smart LED strips has brought about an exciting new frontier in the world of customization. Whether you're looking to create a cozy mood at home or set the perfect ambiance for a special event, smart LED strips offer a versatile and dynamic solution. With customizable controls and a range of colors and intensities, you have the power to tailor your lighting to suit your every need. It's never been easier to create a luminous wonderland that truly shines with brilliance. So don't settle for one-size-fits-all lighting solutions. Explore the possibilities of customized brilliance with smart LED strips.

Bright Ideas: Smart LED Lighting for Residential and Commercial Spaces
Lighting has come a long way from the traditional incandescent bulbs. Smart LED lighting has taken over the market, both for residential and commercial spaces. The benefits are many, including energy efficiency, longer lifespan, and control over brightness and color. With the use of smart home technology, one can easily change the color and intensity of the lights without having to get up from the couch. In commercial spaces, smart LED lighting can improve productivity as employees can customize their workspace to their individual needs. Besides, these eco-friendly options can save energy, thus reducing the electricity bill. These bright ideas are worth considering for anyone looking for a modern solution for their lighting needs.

Thanks for reading about the evolution of lighting and how it has gotten smarter, more efficient, and customizable over the years. From LED aluminum profiles to smart LED strips, LED lighting is a stylish way to improve any residential or commercial setting with both functional and aesthetic benefits. On top of all that, we've shown that not only LED lights last significantly longer than traditional lighting solutions but they also have the potential to save you money in the long run! Now that you know more about the advantages of LED aluminum profiles and smart LED strips, why don't you give some modern lighting solutions a try? It's time to light up our homes, offices, stores and any other spaces we spend our lives in with beautiful and sustainable light sources! Find out which option best suits your needs today by getting a smart lighting solution customized for your space – from fancy chandeliers to discrete illumination in narrow places.